Summer is finally on the horizon, and few things pair better with the sun than picnic blankets, live outdoor music, and food trucks.
The 10th annual Pickin' in the Park concert series will return to Spring Hill and Thompson's Station beginning in May. There will be more outdoor music events than ever, with nine concerts split between Harvey Park and Sarah Benson Park.
The music will begin Saturday, May 14 at Sarah Benson Park and continue twice a month until September 10 from 5:30-8:30 p.m. Admission will be free and open to the public.
On stage this year, an eclectic mix of country, folk, pop and rock, including country rockers BorderTown, 1980s party band Goldie and the Mayors, harmonizing duo The Howlin Embers, indie pop and rock band The Reverent Cavaliers, Columbia rock band Mercury Red, singer-songwriter Jeremy Michael and pop and folk artist Jamie Chura.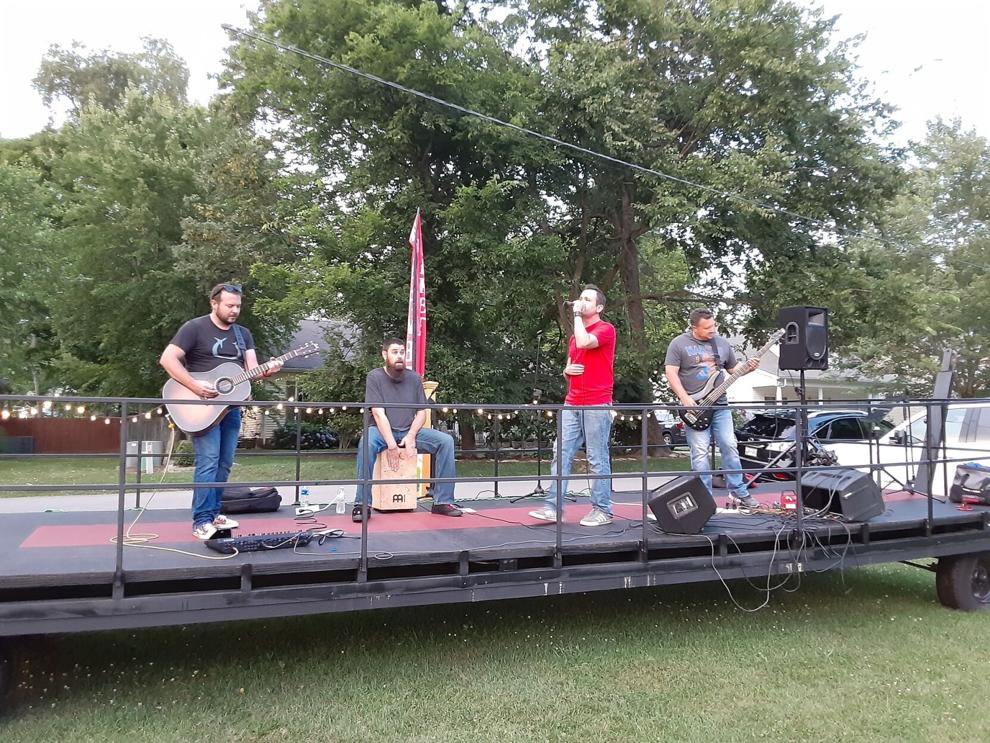 Longtime musician Matt Meyer began Spring Hill's longest running concert series a decade ago.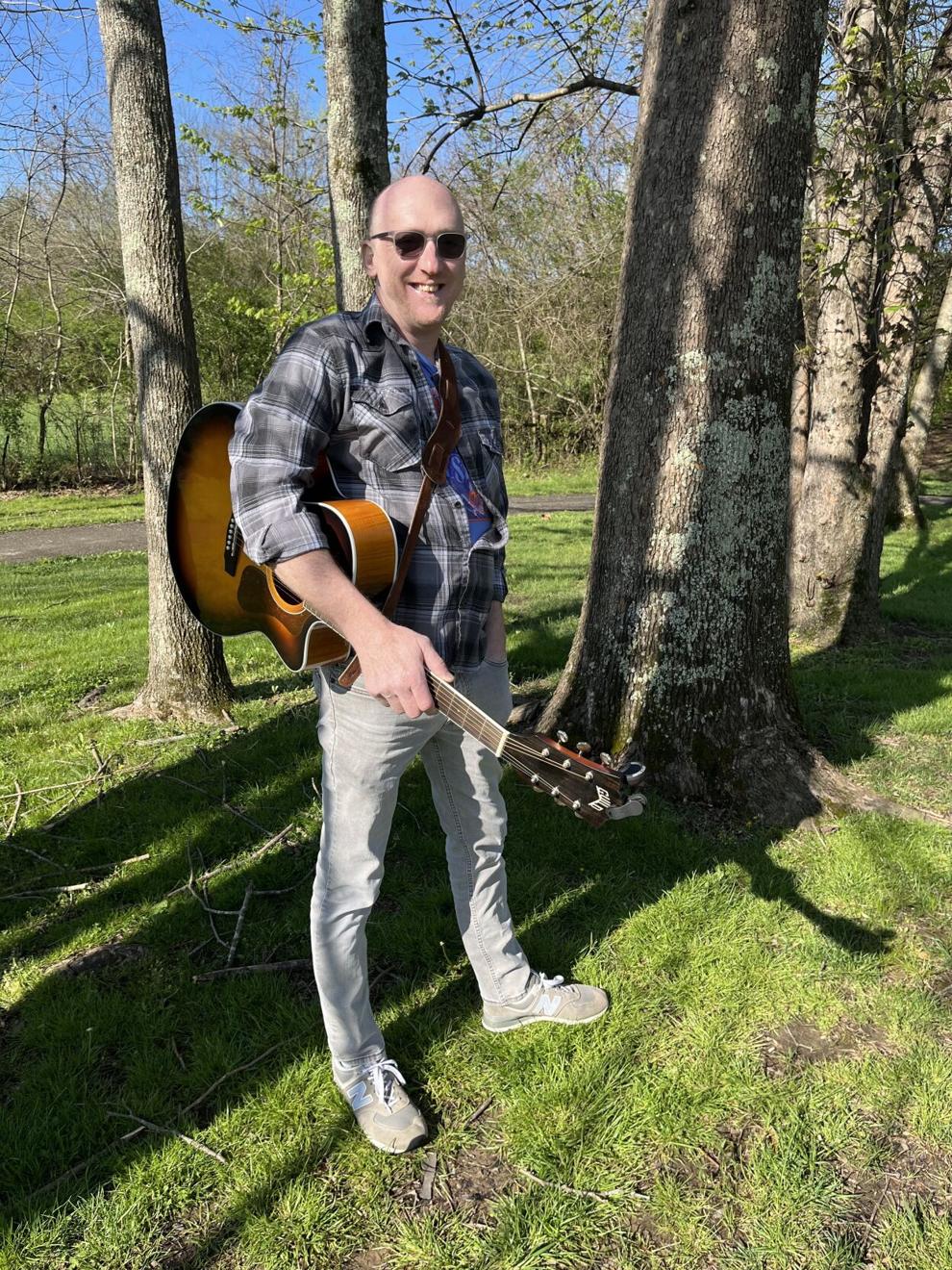 "In 2013, we started at Harvey Park. I came in like Rambo, totally guerrilla style," Meyer said with a laugh. "I didn't ask permission. I didn't have a permit. I just did it, and no one stopped me. Eventually, the city partnered with me.
This year, Pickin' in the Park is completely independent and proudly sponsored by Lee Company, Groove Life, Thompson's Station Lifestyle magazine, UAW Local 1853 Spring Hill, Premier Chiropractic and one individual, Scott Miller.
"Come and enjoy being in community together. Hang out with your neighbors, bring your friends, and enjoy good music and good food," Meyer said.
Pack a blanket or lawn chair and come hungry, as each gig will have a different local food truck. Planned vendors include Taqueria Jalisco, Pinchy's Lobster Co., The Love Bus, Stanley Sno, ML Rose Craft Burgers Truck, CD's BBQ and Fruity Lemon Grill.
For updates, follow @pickininthepark_tn on Instagram or visit the Facebook page at www.facebook.com/SpringHillPickinInThePark.
The Harvey Park concerts will take place on May 28, June 18, July 23 and August 27. Harvey Park is located at 4001 Miles Johnson Parkway in Spring Hill.
The shows at Sarah Benson Park will take place on May 14, June 11, July 9, August 13 and September 10. Sarah Benson Park is located at 1513 Thompson's Station Road W. in Thompson's Station.
.