Mississippi people don't play.
That's the message from vocal trio Chapel Hart, who made headlines after their "America's Got Talent" audition aired July 19.
Two Mississippi-born sisters and a first cousin form the singing group, which had the show's judges and audience on their feet with their original song "You Can Have Him, Jolene," inspired by the classic Dolly Parton, "Jolene ". This performance earned Chapel Hart the coveted "golden buzzer", allowing them to automatically qualify for the final of the competition, bypassing the semi-finals.
On the NBC broadcast that night, the singers' hometown was Poplarville, Mississippi, although Danica Hart, Devynn Hart, and Trea Swindle have lived in New Orleans for eight years, four years, and 10 years, respectively. As a result, many news outlets identified the women as being from New Orleans.
And boy, have Mississippi fans reacted by taking to social media with comments like "these girls are from Mississippi, NOT New Orleans!" and "don't let New Orleans claim them, they're trying to claim it all!"
"This will be our next love bridge," Danica Hart said by phone two days after the show aired. "It looks like New Orleans and Mississippi are fighting for us, which is a good problem to have.
"We were born and raised in Mississippi, but New Orleans pretty much adopted us and took us in," she added, crediting the show's edit with omitting the part where the trio said they live in Crescent City now.
"Nevertheless, we claim and represent 100% New Orleans as well," she said.
The confusion multiplied when their audition footage and touching and inspiring story went viral.
"Believe me, I needed you today. I mean, it was fantastic. I love you," judge Simon Cowell commented after the song.
A tearful Danica Hart, who the other two agree is the diva, began: "We've tried to break into Nashville for the past two years, but it's been hard. I think country music is not like us not always, and so. …"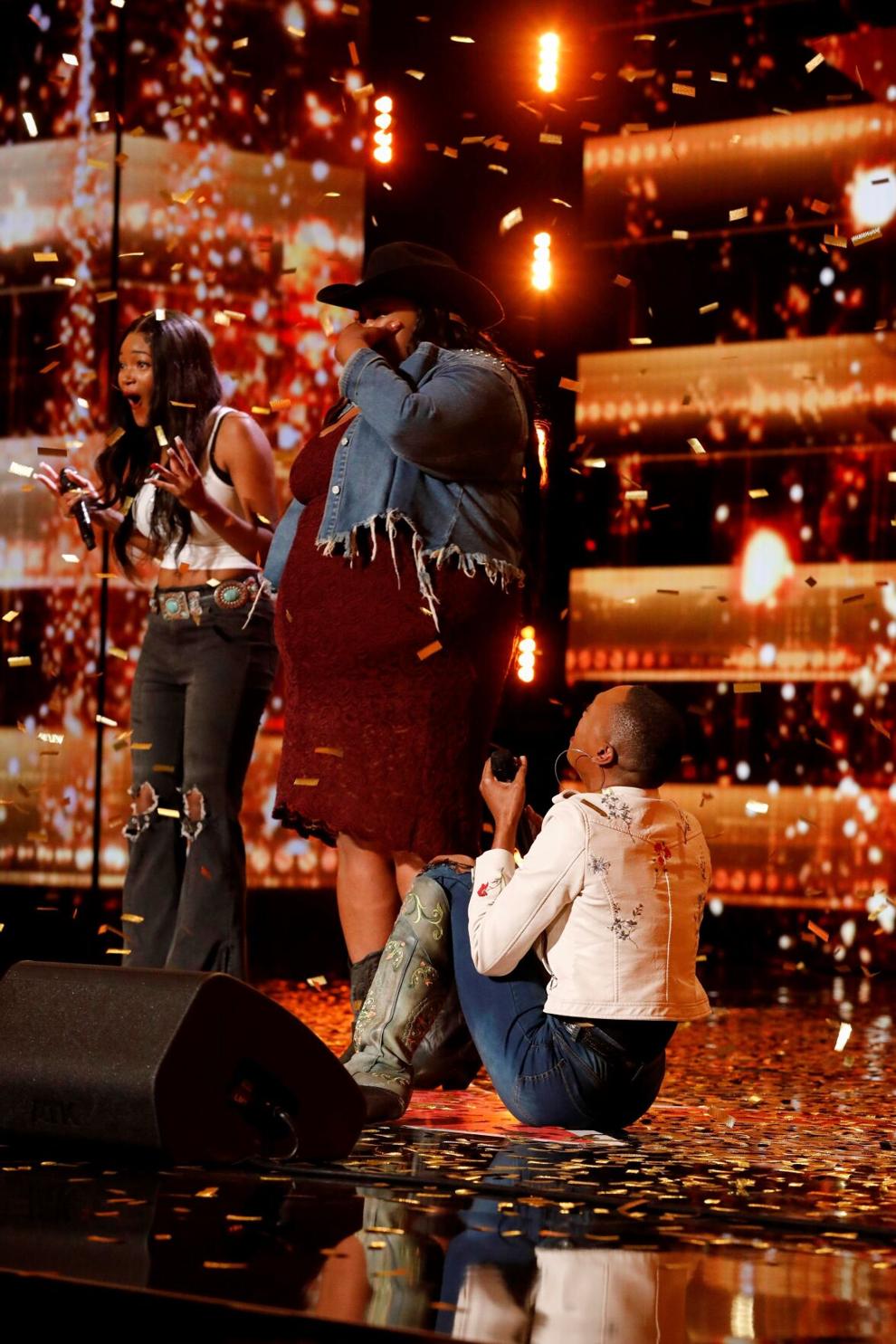 As Parton's music played in the background, Cowell replied, "You know what you gotta do sometimes, you gotta kick down that door."
"First of all, I love the song, I love the energy, I love the look," judge Howie Mandel said. "You say country music isn't like you – it's your win because you're going to be the original."
But back to Tupelo. Just to clarify, the Harts and their cousin grew up just around the corner from the Mississippi town of 2,900, not in Tupelo proper.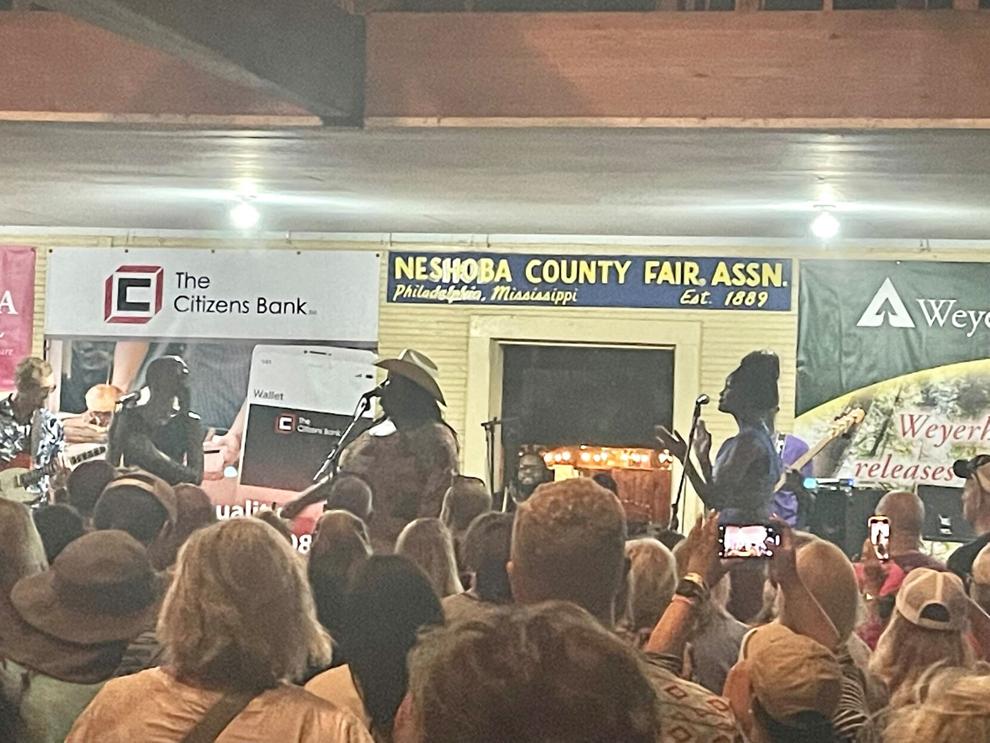 "We're from Hart's Chapel, named after our family (and changed to their stage name). It's a small, rural community and most people say they know they're in Hart's Chapel every time they go. 'they get to the top of the hill and they can see our church, Hart's Chapel Baptist Church,' Swindle explained. "It's just a place of pure family. We used to sing in a children's choir because we have about 108 first cousins. It's the place that made us the women we are today."
As the messages of encouragement and love continue to pour in, Devynn Hart says it's mind-blowing for the girls of Little Hart's Chapel.
"It's a blessing and an honor and we're so excited to have this platform now," she said.
Chapel Hart will return to the stage in August. The show airs at 7 p.m. Tuesdays on NBC.
To learn more about "America's Got Talent," visit nbc.com/americas-got-talent.