By Leila Merrill
COLUMBUS, Ohio — Mark Terry, NREMT's chief certification officer, will retire effective Oct. 3, the organization announced Monday.
Terry has been with the organization for 14 years, first as a member of the board of directors and later as a member of the leadership team.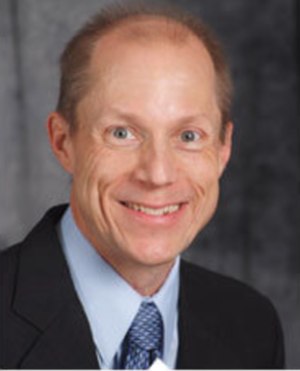 A press release from NREMT credited Terry as instrumental in several accomplishments such as the introduction of automated reviews of recertification applications, guidance to continue the competency agenda going forward, coordinating the elimination of redundant conviction review requirements to resolve disagreements with state licensing agencies, and coordinated Improvements for the customer experience team resulting in significant reductions in phone and email wait times.
Bill Seifarth, National Registry's chief executive officer and executive director, said Terry has played a critical role in adjusting certification requirements during the pandemic — including renewals, recertification changes, and interim certifications.
"I encourage the EMS community to join me in wishing Mark well and heartfelt thanks for his years of service not only to the National Registry but to the EMS profession," said Seifarth.
Prior to joining NREMT, Terry was the Associate Director of Johnson County, Kansas, MED-ACT and Operations Manager and Learning Systems Manager for MAST Ambulances in Kansas City. He has worked on projects with a variety of organizations including the American Heart Association, the National Association of EMS Educators, and the Commission on Accreditation of Prehospital Continuing Education. Terry served on the National Registry Board of Directors and became Treasurer from 2009-2016 before accepting a full-time position as Senior Director of Operations at the organization.
"EMS is all about great people working together to achieve great results," Terry said of his accomplishments. "I'm proud of my contribution, but even prouder of the personal and professional relationships I've forged at the National Registry and throughout the industry."
Terry shared one of his favorite sayings.
"Predictions are difficult, especially predicting the future. I am sure that I will continue to work on various EMS projects in the future. But first I want to spend some time with my family."