You'll have to rewind the clock to 1986 and Shahrastani to find out the last time a bet365 Classic Trial winner won the Derby (and many would say he was lucky enough to make the double), but only 12 months, to see the impact Group Three competition can make.
Alenquer, Adayar, Yibir and Lone Eagle were last year's top four home players and this quartet all won or shone at the highest level, with Adayar celebrating Derby glory before moving up into the King George VI and Queen Elizabeth Stakes.
Friday's cast includes Goldspur, a stablemate of Adayar, with Aidan O'Brien and Team Gosden also making an appearance.
Elsewhere on the map, Non-Alcoholic stands out in the bet365 Mile, while La Pulga is looking overpriced at 14-1 in a typically competitive bet365 Esher Cup handicap.
But it's the Classic Trial that offers the most allure, and here's a runner-by-runner's guide.
---
CASH REGISTER
Trainer: David Simcock. Sponsor Quotas: 13-2
He touched 999-1 in the race before crashing late in a mile Maid on his debut at Newmarket in early October, lowering the colors of Ghaiyyath's brother Al Nafir. It was a promising start from the horror which promises to be well served with middle distances this season but the form of this fight hasn't worked that well, plus the stopping tactic here isn't easy to implement unless there is a strong canter (not insured here). derby entry.
---
FANTASTIC
Trainer: John & Thady Gosden. opportunities: 8-1
Destined to always be known as "Cracksman's Brother" until he finds himself at the top of the chart. Flawed his lines on his Doncaster debut before easily landing a weak novice competition at Newcastle. His breeding obviously offers a lot of hope (Cracksman was third in the Derby before winning two overtime Champion Stakes) and this will tell more about his long-term prospects.
---
FRANCIS STRAUSS
Trainer: John & Thady Gosden. opportunities: 11-1
Names after the solo horn player of the Bavarian Court Opera for more than 40 years. The next 40 days will decide whether his Derby entry is warranted, but the dream lives on for the Golden Horn son after his debut win over a mile at Newcastle in December. He was a little lucky that day when Eydon, who was just third, missed the green but that rival gave form a significant boost when he beat his rivals at the Feilden Stakes in Newmarket last week.
---
GOLD SPURS
Trainer: Charlie Appleby. opportunities: 11-10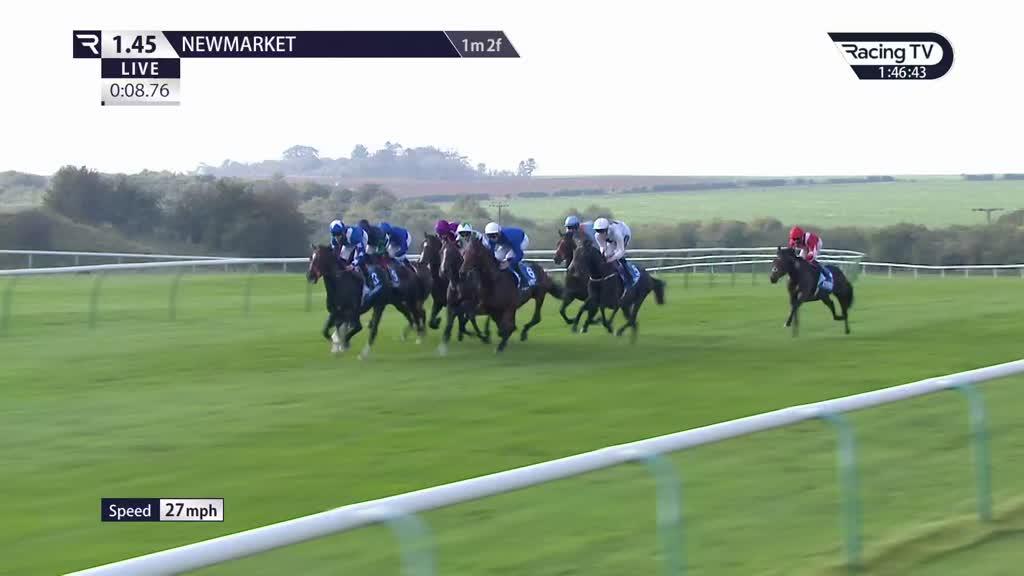 Was a big lead here on his debut in mid-September before showing good attitude and plenty of staying power to continue in the Zetland Stakes at Newmarket. And just a fortnight later he traveled to France and made the match in Group One Criterium De Saint-Cloud. He has achieved significantly more than his competitors, which is also reflected in the official ratings, and Dubawi's offspring tend to get better and better with age. Stable, red-hot and with fitness unlikely to be a question mark, it will come as no surprise when William Buick chooses to dictate when no one else wants to lead.
---
GROUNDBREAKER
non-runner
---
THAMES
Trainer: Aidan O'Brien. opportunities: 4-1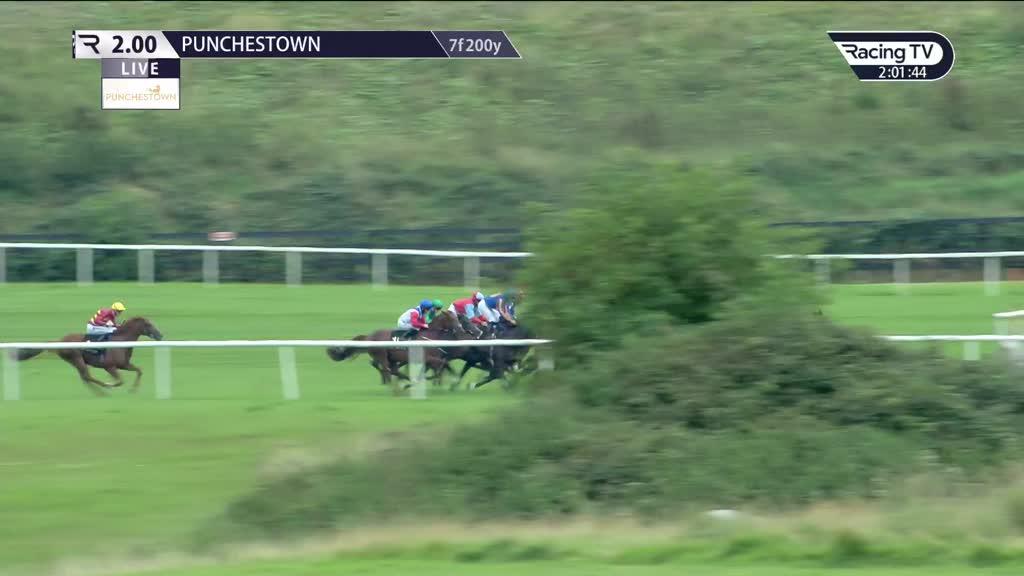 The Churchill colt caught the eye on his debut at Punchestown in mid-September and was a good value for his neck win over Changingoftheguard. The shape isn't anything special, but there was a lot to like about the way he went about his business. His pedigree is a bit mixed in terms of endurance and the only previous winner of the stable in this class was Imperial Monarch a decade ago. In the French derby he remained unplaced.
---
WESTOVER
Trainer: Ralph Beckett. opportunities: 10-1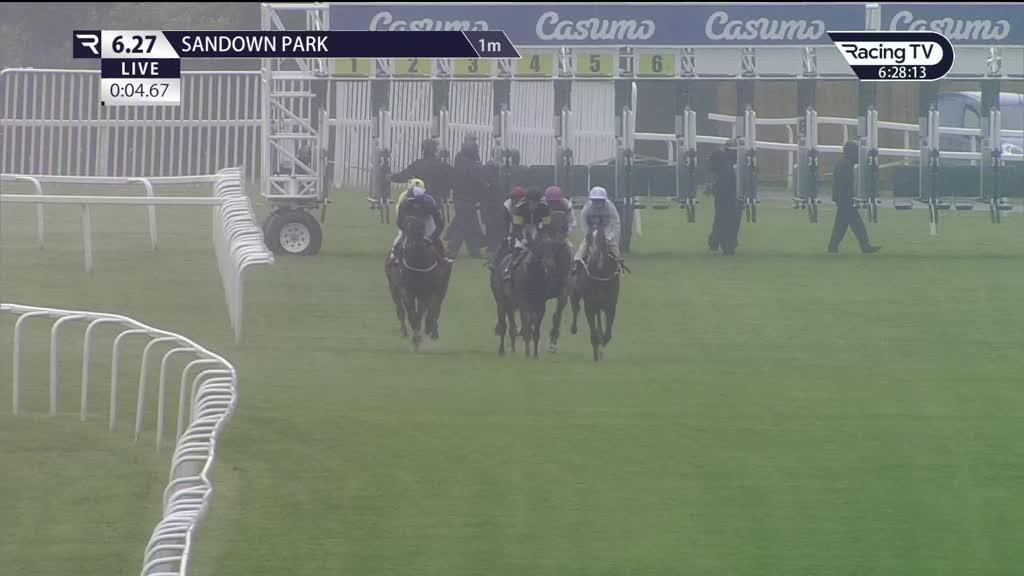 Frankel's colt is a brother of Monarchs Glen, who could only place fourth in the 2017 Classic Trial after falling out of the quotas. Westover looked set to follow when he won on his debut at Sandown in early August but suffered subsequent setbacks at Newbury and Pontefract. He's the guy who's doing better this season, although last season he seemed well served by some slacks and would get £8 off Goldspur if that was a handicap.
---
VERDICT
Franz Strauss, Crazy and Cash all arrive with pristine records, however GOLD SPURS is the clear choice of form, and there are no fitness concerns with stable Charlie Appleby in such splendid form (15 of the stable's last 26 runners have won, all bar two were three-year-olds). Neither runner is your usual leader, so don't be surprised if William Buick puts the uncomplicated-looking favourite, on a good track for leaders, to the front.
1 GOLD TRAIL 2 FRANZ STRAUSS 3 THAMES